Manchester United's new 'legacy green' away kit leaks online
Manchester United appear ready to march into battle when they go on the road next season.
That is based on the colour of their almost army-style new 'legacy green' away strip, which has been leaked via Footy Headlines.
It was initially scheduled to be released this month but that release was pushed back due to the coronavirus pandemic.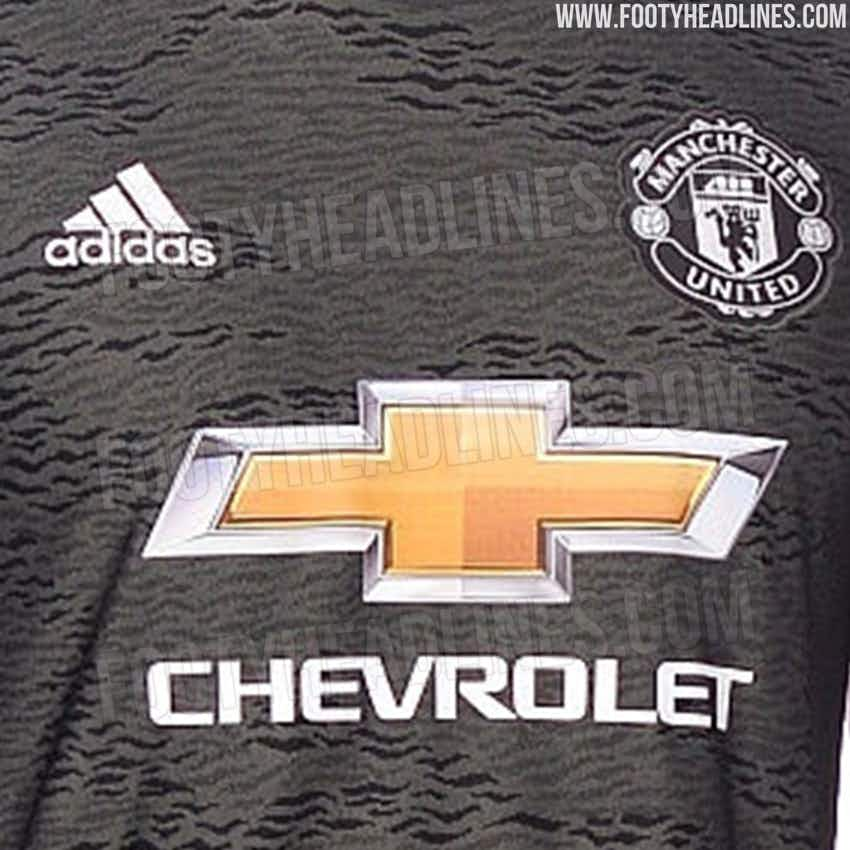 While the primary colour is the previously-mentioned shade of green, there are white tints and it also features a curious pattern print.
Adidas stripes also adorn the shoulders of the kit the clubs' stars will wear in 2020/21.
Where do you stand on this one then?